MEXICANA
®

IS THE UK'S
NO 1* SPICY CHEESE BRAND

ABOUT MEXICANA
®
Mexicana® cheese takes you on a journey of adventure, bringing the flavours of your travels home with you and uncovering a world of authentic mouthwatering culinary experiences.
Engage your senses, taste the heat and create those spicy recipes, exotic dishes, zesty tacos, warming nachos that you have been longing for in the comfort of your own home.

BRITISH CHEDDAR WITH 14 HERBS & SPICES MAKE MEXICANA
®
We combine British, high quality cheddar cheese with a warming blend of 14 Mexican spices plus an abundance of red and green bell peppers and jalapeño chilli peppers.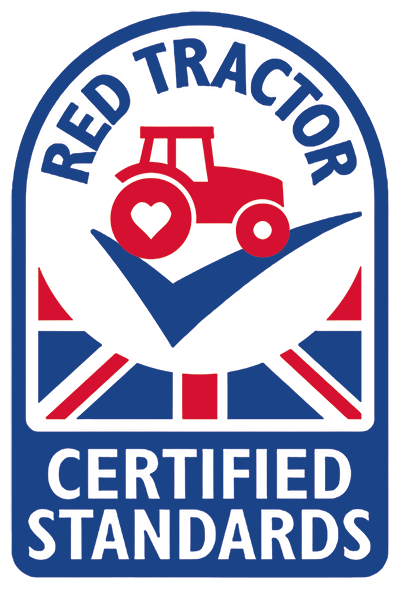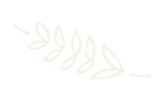 INSTANTLY RECOGNISABLE!
Why is Mexicana® such a vibrant colour?
Its rich colour comes from the natural blend of chillies and spices. Nothing but Cheddar and natural ingredients go into making this delicious, spicy cheese!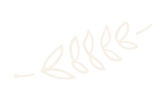 TRY MORE, LIVE MORE, EMBRACE SPICE, EMBRACE MEXICANA
®
So go on… Explore more, taste more!
Spice up your snacks, recipes or simply just enjoy on its own, with friends and a glass of your favourite drink
So go on… Explore more, taste more!
Spice up your snacks, recipes or simply just enjoy on its own, with friends and a glass of your favourite drink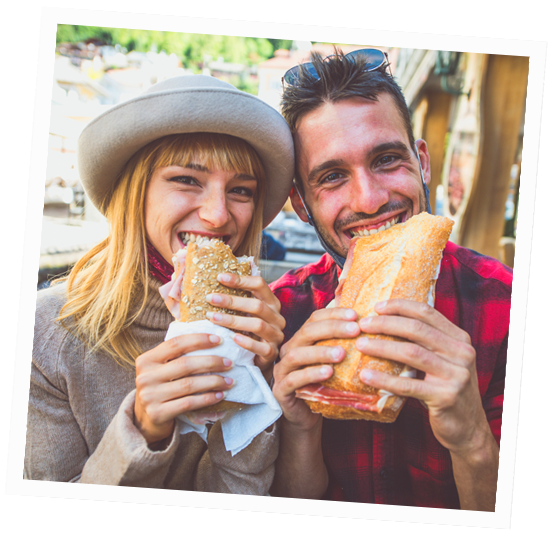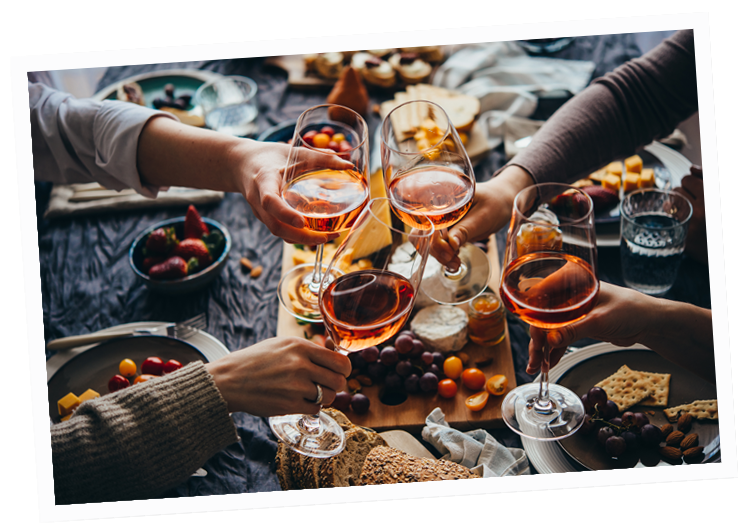 MAKE MEMORIES WITH MEXICANA
®