Embrace LIFE, Embrace SPICE
Embrace MEXICANA
®

!
Embrace LIFE, Embrace SPICE
Embrace MEXICANA
®

!

WELCOME ALL FLAVOUR SEEKERS
& FUSION EATERS
Mexicana® Cheddar Cheese is the UK's NO. 1 spicy flavoured cheese.
Infused with 14 delicious spices,
real jalapeño, bell and chilli peppers
to excite your tastebuds!

ENJOY A SPICY TASTE ADVENTURE!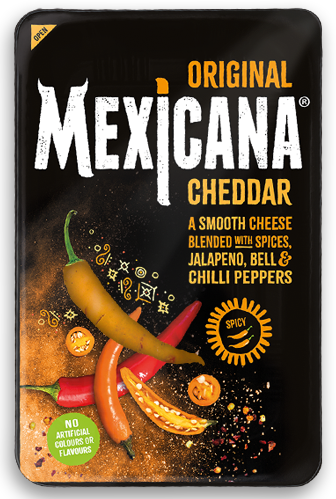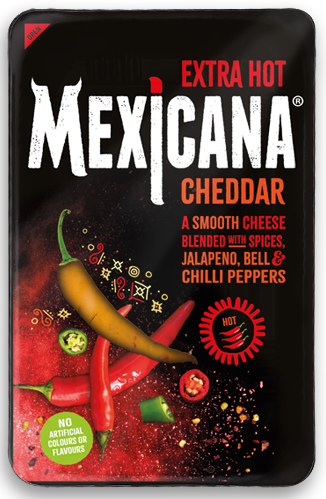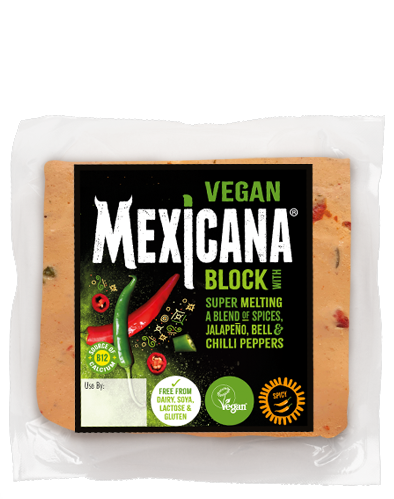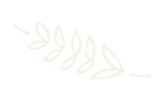 CALLING ALL SPICY CHEESE
LOVERS, ENJOYING DAIRY FREE!
Check out Mexicana® Vegan slices, the newest addition to our plant-based range which are already proving really popular with our vegan and flexitarian consumers.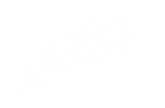 NEW MEXICANA
®


VEGAN SLICES

Same great flavour but without the dairy. Our slices have a delicious depth of spice and deliver layers of heat. They are easy to melt and make the ultimate spicy toastie!

CHILLI & SPICES TO BRING YOUR DISHES ALIVE!
Build the foundations of a new taste experience with Mexicana® cheese.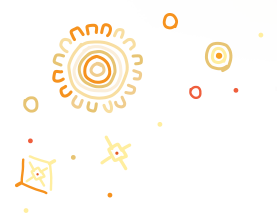 RECIPES FOR SPICE LOVERS
Take your recipes on a flavoursome adventure and melting deliciousness with Mexicana®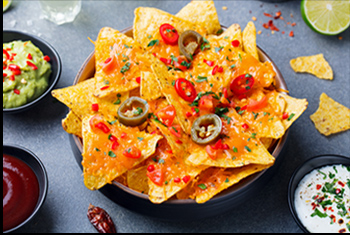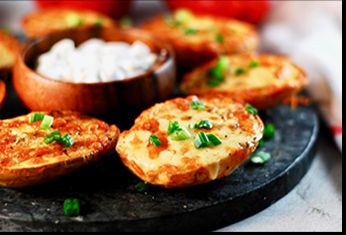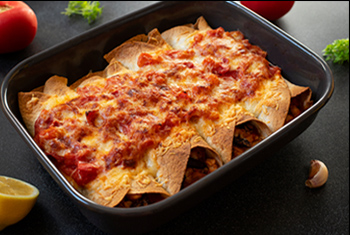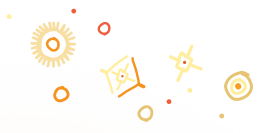 MEXICANA
®

CHEDDAR CHEESE
IS THE SPICE OF LIFE!

Try something new, expand the boundaries and discover new taste experiences with
Mexicana® Cheese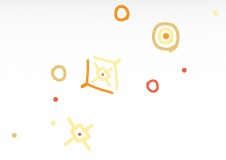 By signing up you are confirming that you have read, understood and accept our Privacy Policy