WELCOME ALL FLAVOUR SEEKERS
& FUSION EATERS
Mexicana® Cheddar Cheese is the UK's NO. 1 spicy flavoured cheese. Infused with 14 delicious spices,
real jalapeño, bell and chilli peppers to excite your tastebuds!

ENJOY A SPICY TASTE ADVENTURE!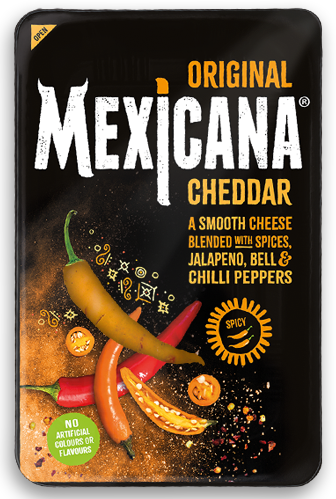 CHILLI & SPICES TO BRING YOUR DISHES ALIVE!
Build the foundations of a new taste experience with Mexicana® cheese.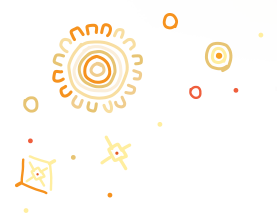 RECIPES FOR SPICE LOVERS
Take your recipes on a flavoursome adventure and melting deliciousness with Mexicana®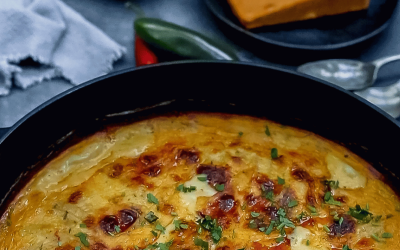 Mexicana® Potato Gratin Ingredients: 300ml milk 50g unsalted butter 50g plain flour 140g Mexicana cheese -grated 1 onion- finely choppe1 tsp dried mixed herbs 2 garlic cloves - finely chopped 1kg white potatoes 1 HOUR SERVES 4 MEDIUM Method: Place pan onto a medium...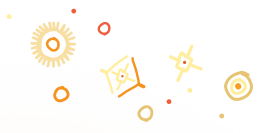 MEXICANA
®

CHEDDAR CHEESE
IS THE SPICE OF LIFE!

Try something new, expand the boundaries and discover new taste experiences with
Mexicana® Cheese