BUY IN STORE OR ONLINE
Find Mexicana® in a chilled aisle near you or click on a retailer logo below to visit their online shop..
Selected stores only. Subject to availability. Please check directly with the individual store branch for further details.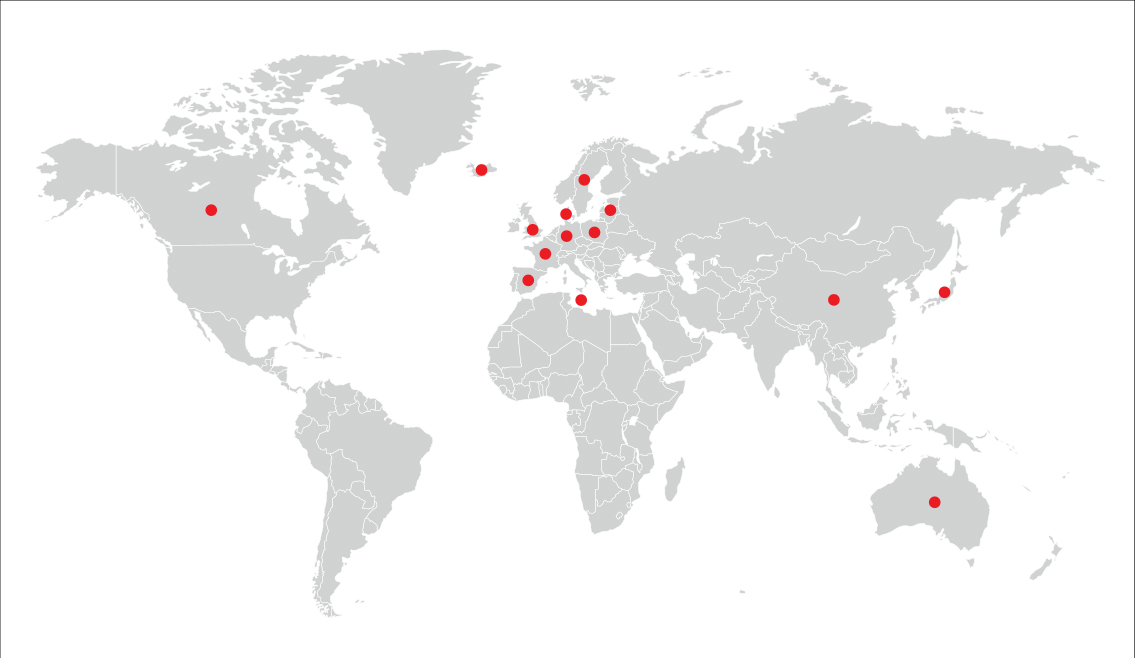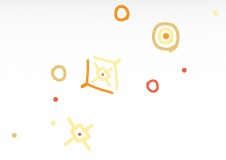 By signing up you are confirming that you have read, understood and accept our Privacy Policy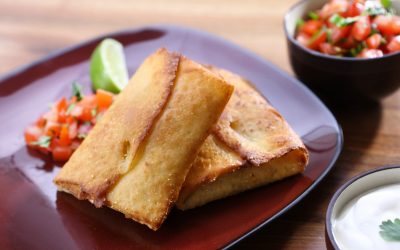 SPICY MEXICANA® CHIMICHANGAS Ingredients: For the sauce 8 wheat or corn tortilla wraps 2 tbsp oil, plus extra for frying 2 large peppers, preferably mixed colours, cored, deseeded and sliced 1 large onion, peeled and sliced 100 g mushrooms, sliced 1 400g tin mixed...