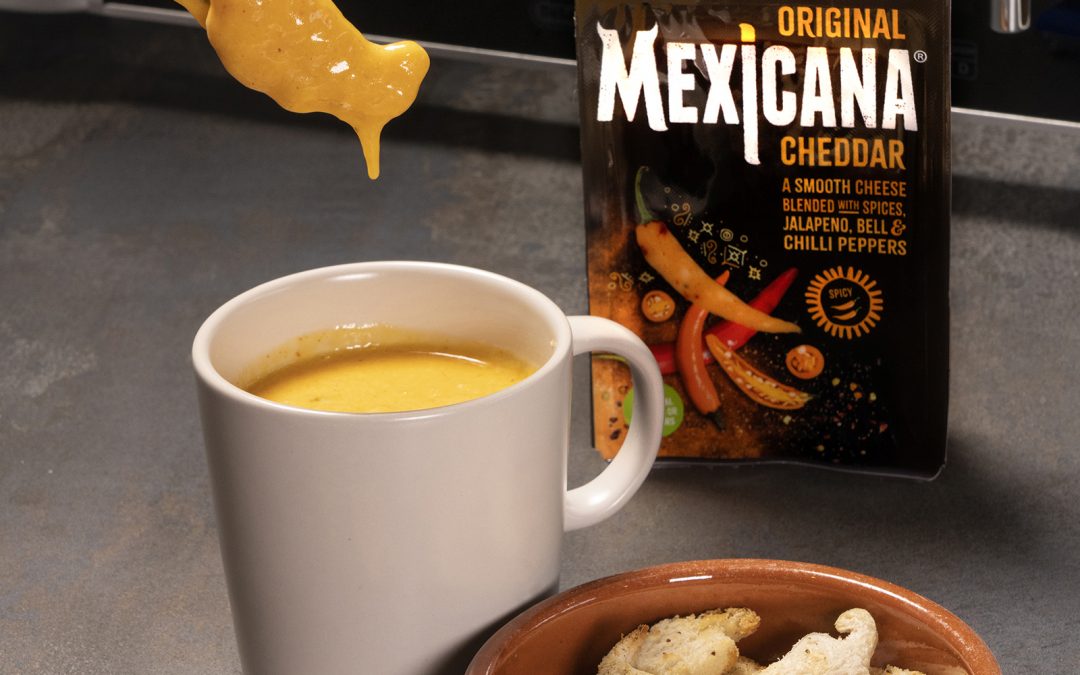 Mexicana
®

Microwave
in a Mug Fondue

Ingredients:
50g < Mexican beer (weighing is much easier than measuring fizzy beer!)
¾ tsp cornflour (2g)
A scant pinch of garlic granules (optional)
100g Mexicana

®

, grated
Chilli shaped dipping chips ingredients
Slices of thin bread
Olive oil cooking spray
Garlic granules
Salt and pepper
Method:
1. Mix the beer, garlic granules and the cornflour well in a large mug, and microwave on full power for 30 seconds. Remove from the microwave and stir, then zap for another 15 seconds.
2. Stir the thickened beer and add half the grated Mexicana®. Stir in the cheese and microwave for 30 seconds. Remove the mug, add the remaining cheese, stir and blast for a final 15 seconds.
3. Stir and serve with our chilli shaped dipping chips, tortilla chips or chunks of bread.
4. If the fondue starts to cool, simply blast it in the microwave for a few seconds and stir.
Chilli shaped dipping chips method
1. Preheat the oven to 220oC/200oC fan/Gas 7.
2. Cut chilli shapes from thin slices of bread with biscuit cutters.
3. Spray liberally with olive oil cooking spray on both sides and season with salt, pepper and a sprinkling of garlic granules.
4. Spread over a baking sheet and bake in the oven for approximately 5 minutes, until golden. Then turn and bake for another few minutes until golden and crisp.
5. Serve immediately.
ENJOY A SPICY TASTE ADVENTURE!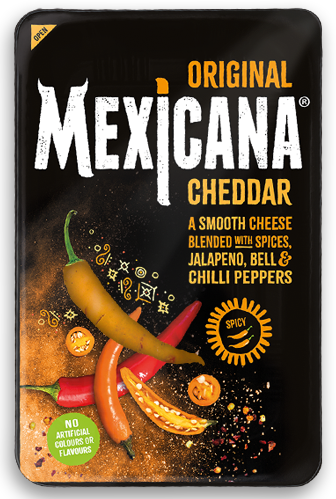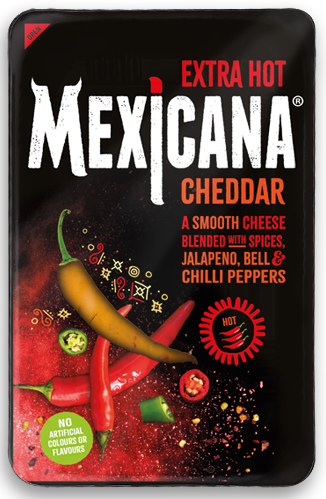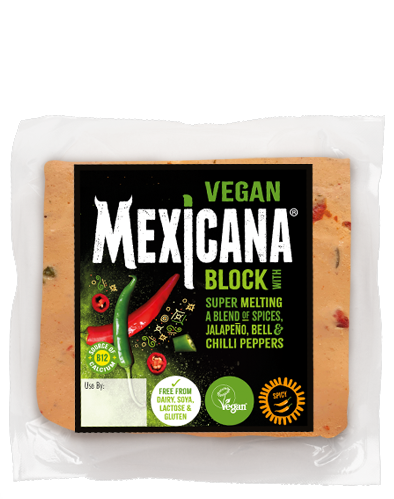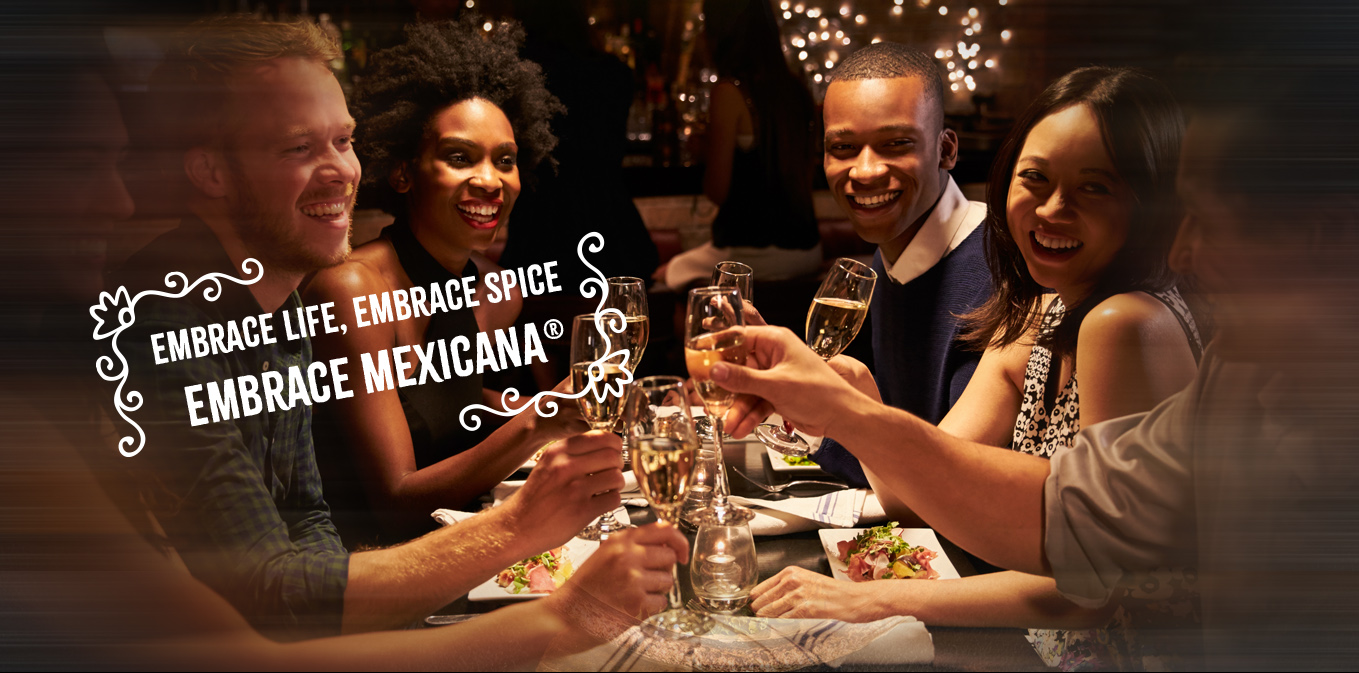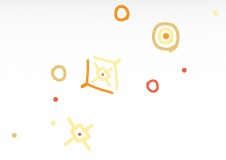 By signing up you are confirming that you have read, understood and accept our Privacy Policy